Description
Battery capacity 

3000 mAh (nominal capacity) 
HD screen and power lock
12 cyclone dust separation system and 5-layer HEPA filter.
Replaceable and washable 0.6 liter tank.
Mi Vacuum Cleaner G10
Specifications
Product name: Mi Vacuum Cleaner G10
Product model no.: MJSCXCQPT
Product Dimensions: 1286 × 214 × 256 mm
Net weight: Approx. 4.0 kg
Dust collector capacity: 0.6 L (max)
Battery capacity: 3000 mAh (nominal capacity) 25.2 V
Rated power: 450 W
Package contents
Mi Vacuum Cleaner G10 ×1
Extension pole ×1
Smart high-torque floor brush ×1
Mini electric brush ×1
2-in-1 dusting brush ×1
Crevice nozzle ×1
2-in-1 charging and storage bracket
Water tank ×1
Mop cloth ×1
UK standard adapter x1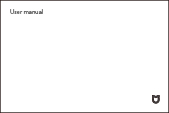 User manual ×1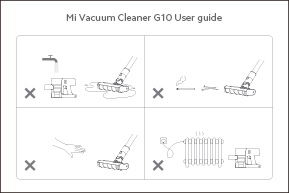 User guide ×1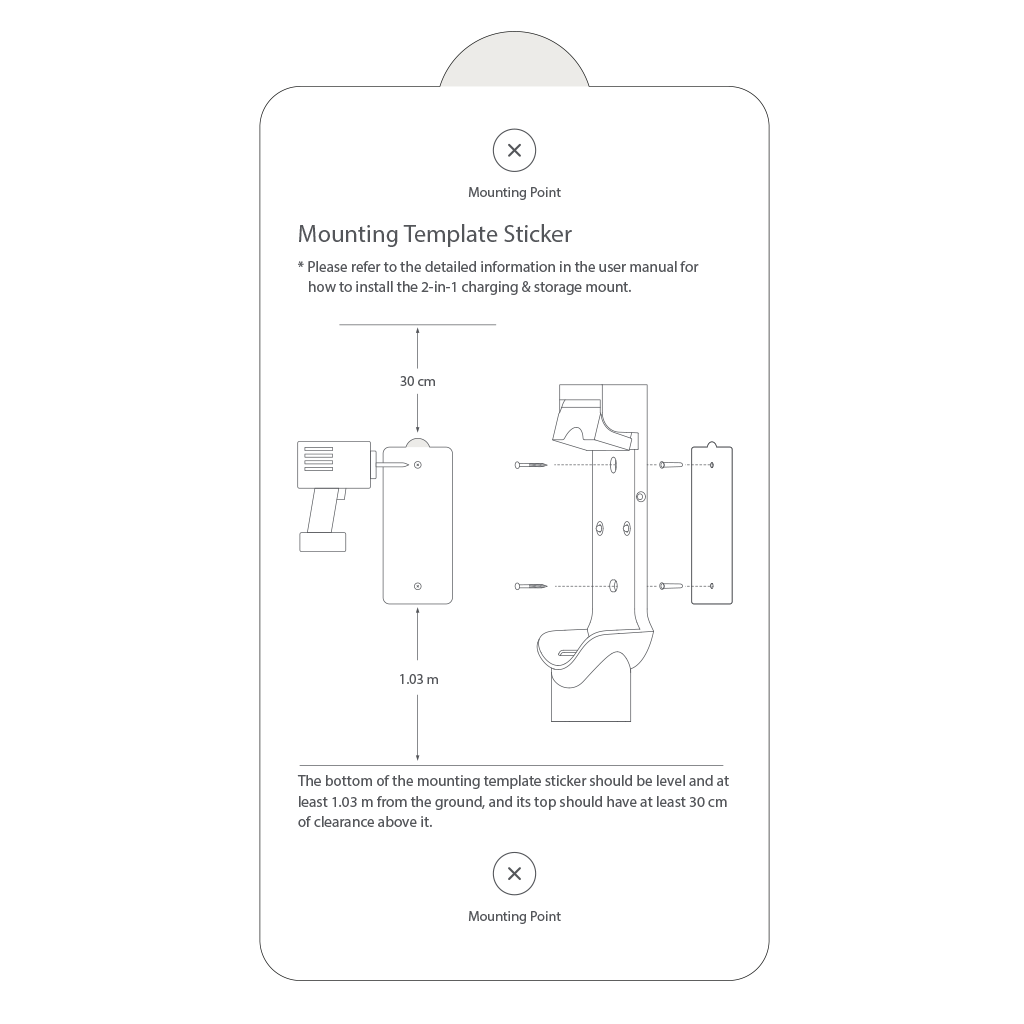 Positioning sticker ×1
Xiaomi Warranty!
This product is guaranteed by its official distributor in Jordan (
Xiaomi
), You will get a warranty sheet upon completion of your order.
Delivery time
Order Mi Vacuum Cleaner G10 now, to get same day delivery inside Amman, within 24 hours outside Amman and other regions.