Description
New generation of BT 5.0 chip, high-speed transmission, fast and stable, support HD audio decoding
Memory pairing Out and connect,Take out and connect immediately after first pairing, no need to pair with the phone again
Dual speaker & HD Voice Noise resistance
Small size but large capacity, 3.5h using time by fully charged,even for 1 4h with charging case
IPX5 waterproof, resistant to the sweat damage, free to exercise
Intelligent touch to control, simple to operate
New generation of BT 5.0 chip, high-speed transmission, fast and stable, support HD audio decoding
Memory pairing Out and connect,Take out and connect immediately after first pairing, no need to pair with the phone again
Dual speaker & HD Voice Noise resistance
Small size but large capacity, 3.5h using time by fully charged,even for 1 4h with charging case
IPX5 waterproof, resistant to the sweat damage, free to exercise
Intelligent touch to control, simple to operate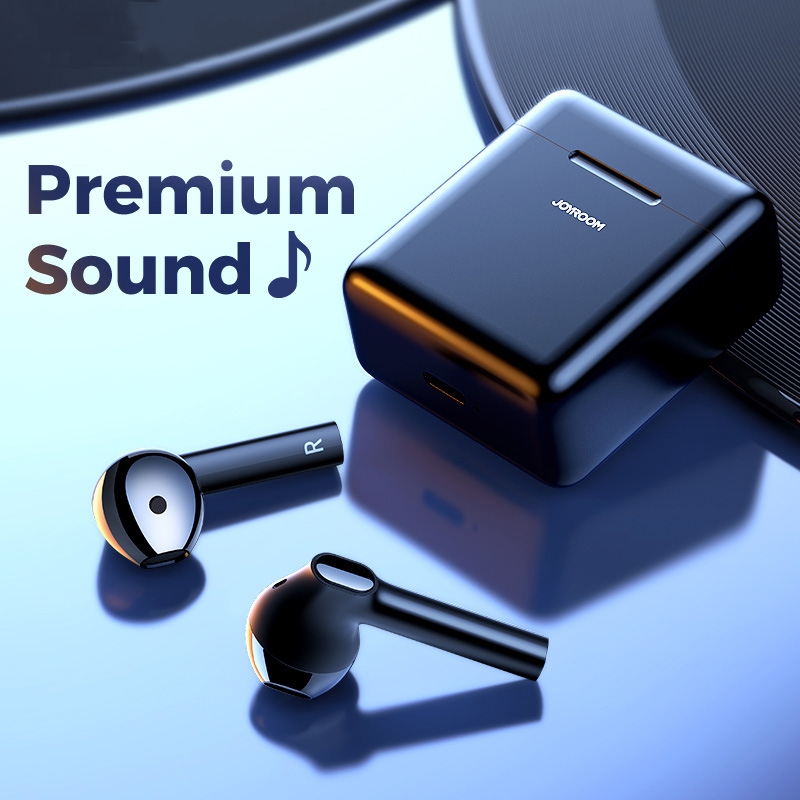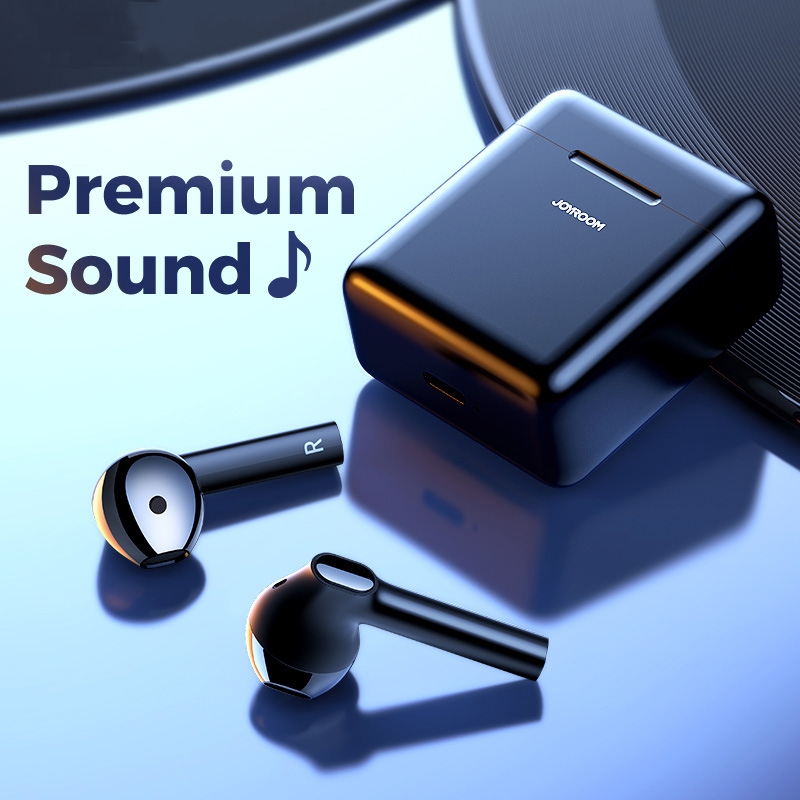 Joyroom Warranty!
This product is guaranteed by its official distributor in Jordan (
Joyroom
), You will get a warranty sheet upon completion of your order.
Delivery time
Order JOYROOM jr-tl8 - hi-fi bluetooth headset, noise canceling microphone, hd audio, ipx5 now, to get same day delivery inside Amman, within 24 hours outside Amman and other regions.